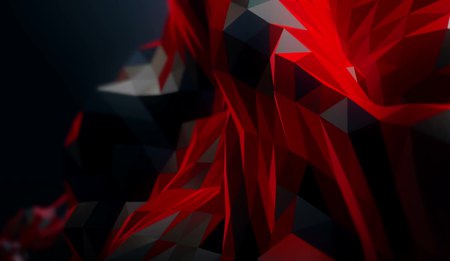 Laurent Schark Selection
Number #1 syndicated radio show in the world !!!
PREMIERE SAT 10.pm & REPRISE THU 10.pm /CET/
#669
GESAFFELSTEIN FT THE WEEKND - Lost In The Fire (Kue Remix)
Don Diablo Feat. Nate Dogg - I Got Love (Extended Mix)
Alle Farben & ILIRA - Fading (Barkley Remix)
Calvin Harris Feat. Rihanna - We Found Love (Scott Forshaw & Greg Stainer Remix)
Nora En Pure Feat. Ashibah - We Found Love (Extended Mix)
Jack Back - (It Happens) Sometimes (OFFAIAH Club Mix)
Viktor Mora - Brain Power
Somiak - Happy Moments (Original Mix)
Martin Garrix & David Guetta - Blue Flames
KSHMR & Bali Bandits Feat. Maddie Dukes - Lucky Chances
ManyFew - My House (Extended Mix)
Martin Garrix - Dreamer (Brooks Extended Remix)
Mike Williams & Mesto - Wait Another Day (Extended Mix)
Sam Feldt Feat. JRM - Just To Feel Alive (Breathe Carolina Remix)
BACKSTREET BOYS - Chances (Dinaire & Bissen Remix)
Lektrique - VIRUS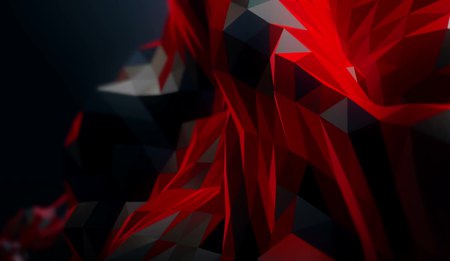 Sugarstarr´s House Party
The weekly Radioshow - pure & classic House Music with a touch of Disco/Glitterbox.
PREMIERE SAT 11.pm & REPRISE TUE 10.pm /CET/

Sugarstarr's House Party 46/2020
Vintage Culture feat. Elise LeGrow - It Is What It Is [ Defected ]
Roger Da'Silva - Come On Everybody [ Phoenix Music ]
Milk & Sugar - Stay Around (Earth N Days Remix) [ Milk & Sugar ]
DJ Rae & Martin Badder - Change [ Let There Be House ]
Yvann Back & David Novacek & Zetaphunk - I Can Make It [ Let There Be House ]
JazzyFunk, Pyma & Karmina Dai - Funk Me Up [ In It Together Rec. ]
NUMA A TFIVE - Old Good Times [ HouseU ]
HRDY - Don't Give Me Your Love [ Guesthouse Music ]
Tonis - Club Date [ Monoside ]
Trouble Within - Back On You [ Phoenix Music ]
Austins Groove - Drop The Beat [ Motive Records ]
Armitage - Do It To Me [ Toolroom Trax ]
Joe Diem & Roger Vich & Aitor Pastor - Can't Stop The Feeling [ There Was Jack ]
Dario D'Attis & Shyam P - Misleading [ 8Bit Rec. ]